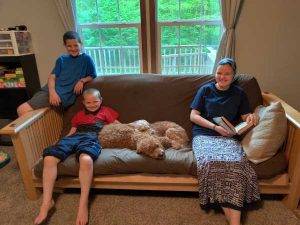 We offer a Golden Mountain Doodle giveaway because many people would love to make a Doodle a special part of their family, but simply can't afford it. Children with special needs or elderly shut-ins would be blessed by an emotional support animal. Volunteers taking their dogs into children's cancer wards brighten the faces of those facing a traumatic diagnosis and treatment. A beloved pet can bring comfort to a child who is struggling during a significant move or other life transition. That's why we offer our giveaway opportunity.
As Christians, we are committed to giving back to others from the blessings that God has given us. We offer one out of every 10 of our Golden Mountain Doodle puppies as a free gift to one recipient who will be selected by our entire family. We are looking for situations where a Carrier Family Doodle will have a special purpose or fill a significant role, such as those mentioned above. We also want to be sure that our puppies will be in an environment where they are well cared for after they leave us.
We are located in New Concord, KY. Local pickup only, or else the selected recipient will be responsible for delivery charges.
Use the form below to get started with the process of entering our puppy giveaway. We will keep applications in queue for each drawing and will inform you via either email or phone if you have been selected to receive a free puppy. * If you are not selected as a recipient, please be aware that we do not "hold" applications for consideration with future litters, but you are welcome to re-apply if so desired.
TO SEE IF GIVEAWAY PUPPIES ARE CURRENTLY AVAILABLE, including appearance/gender and other available information, CLICK HERE.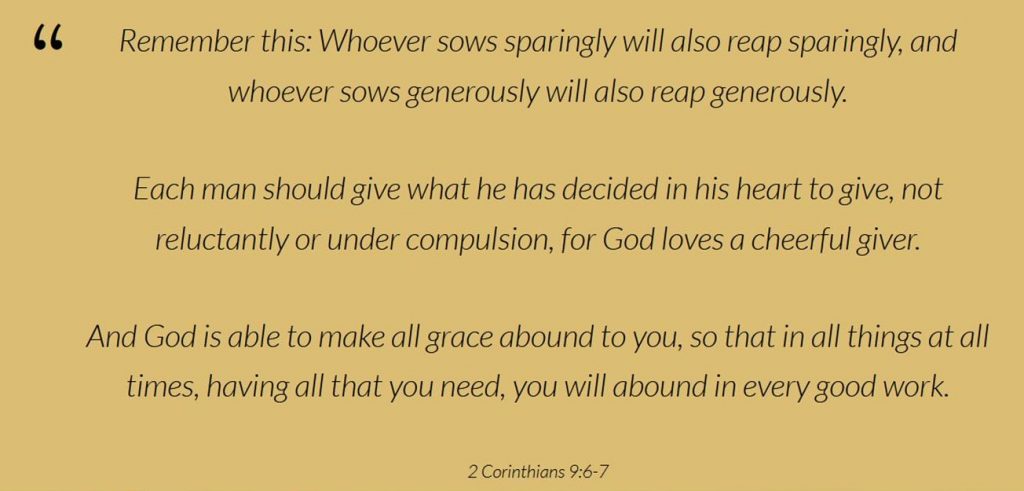 *By submitting your request, you give Carrier Family Doodles the right to share your story on our Web site, along with a photo, if you are selected as a winner. Upon your request, we will alter names and identifying details in order to maintain your privacy.